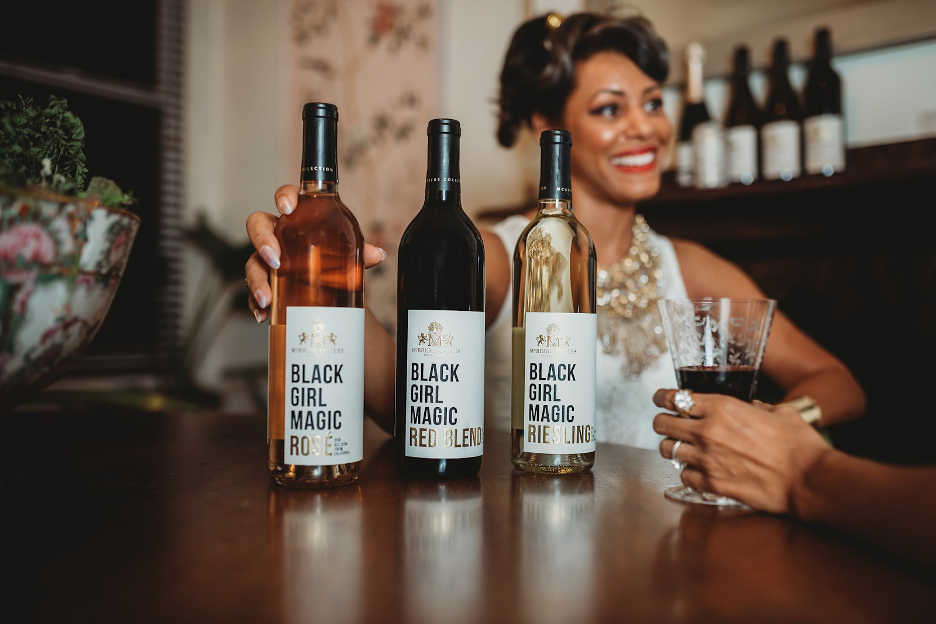 Live Nation Venue Spotlight: The McBride Sisters
Live Nation Venue Spotlight: The McBride Sisters
Meet the sister duo and their signature wines
In celebration of Juneteenth, Live Nation is featuring McBride Sisters Wine, a black female owned business that will be available at Live Nation venues. Robin and Andréa McBride are the founders of McBride Sisters Wines, the first African-American sister duo to found, establish, and own a wine company. Beginning in the industry over 15 years ago, they started with the mission to break the mold of the male-dominated and predominately white-owned wine business.

The McBride Sisters were unaware of the other for nearly half of their lives and lived across the world from one another. Though they were continents apart, Robin and Andréa were raised in the wine regions of Monterey, California and Marlborough, New Zealand, independently developing an appreciation for the craft of fine winemaking. The sisters would eventually find their way to each other in 1999. Upon meeting, Robin and Andréa discovered they shared the same passion for wine and had remarkably similar upbringings growing up amongst the vineyards.
Robin and Andréa created the McBride Sisters Wine Collection to unite their parallel lives and passions. Now the largest African-American-owned wine company in the United States, the collection of wines represents a genuine sense of place. Both the New Zealand and Central Coast of California wines are true expressions of each region's terroir and the McBride sisters' signature style; a blend of old-world elegance with new-world finesse. Some of their collections that will be featured in Live Nation venues include:
- McBride Sisters Collection
- McBride Sisters Collection Black Girl Magic
- McBride Sisters Collection SHE CAN
Join Robin and Andréa's Wine 101 online class to learn more about the nine main styles of wine and become "McBride Certified". The sisters pair celebrities and artists to different wines in the 8 module course. Check out a preview of their classes below:


In 2019, The McBride Sisters created the SHE CAN Fund to promote the professional advancement of women in the wine industry. This year on Juneteenth, they have launched the campaign #SheCanThrive to focus on supporting Black-woman-owned small businesses that are struggling as a result of COVID-19.

Support this Black-owned business by ordering directly from their website or checking out their store locator for stores near you. Don't forget to try their wine during a future show at our Live Nation venues.