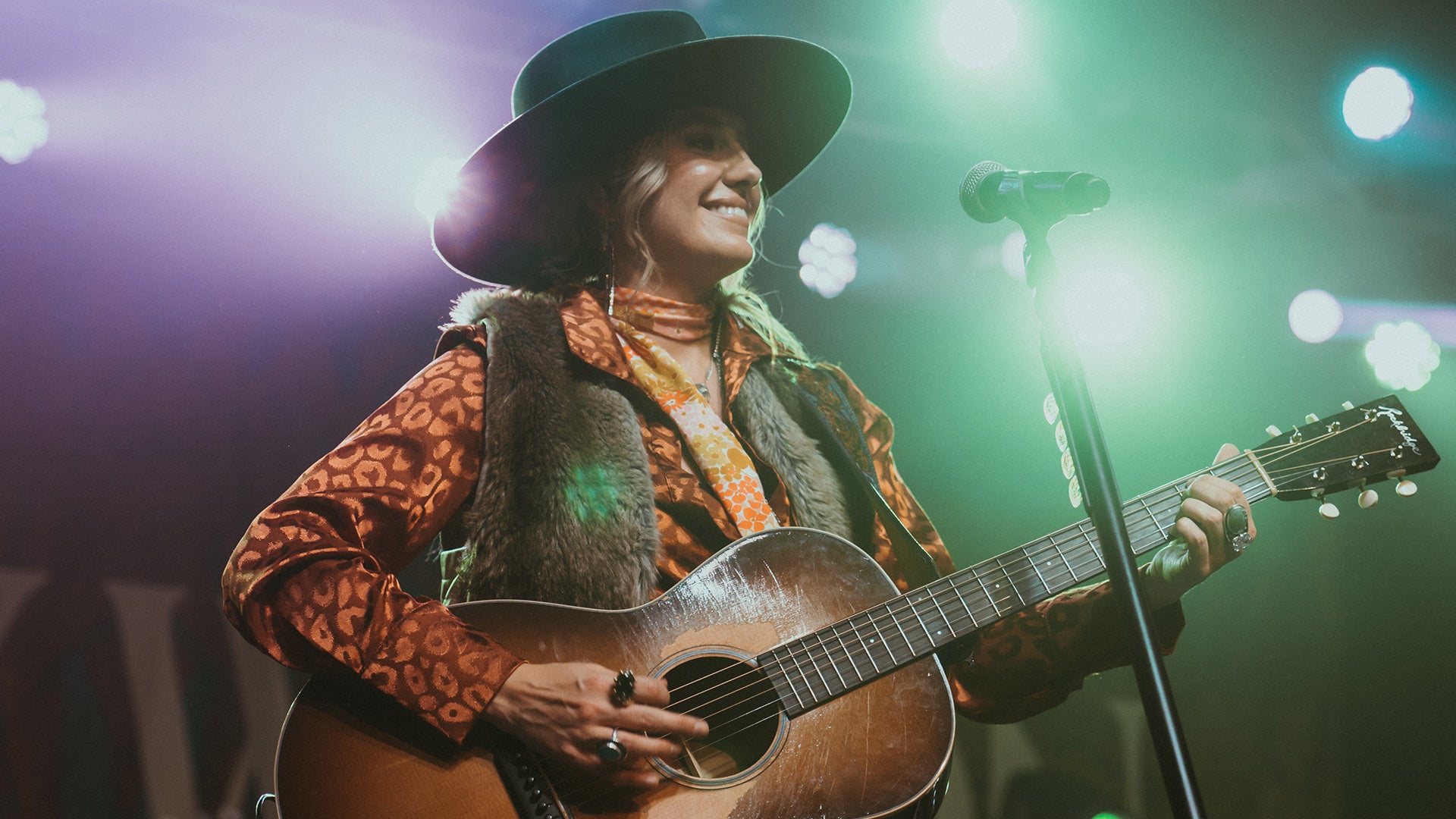 Spotlight on Lainey Wilson
Spotlight on Lainey Wilson
There's Nothing The Queen of Bell Bottom Country Can't Do
Lainey Wilson is taking the world by storm! The country power-house swept the 58th Academy of Country Music Awards taking home four awards including ACM Female Artist of the Year and ACM Album of the Year. Her ACM wins are the latest among her long list of accolades, including CMA 2022 Female Vocalist of the Year, CMA 2022 New Artist of the Year, and ACM's 2022 New Female Artist of the Year.

She has amassed a strong following of fans with her signature Bell Bottom Country sound and aesthetic, which blends traditional Country with a modern yet retro flare. Her critically acclaimed album, Bell Bottom Country, reached No. 9 on Billboard's Country Albums Chart, quickly rose to No. 1 on iTunes charts, and has garnered over 161 million streams to date.

Lainey is hitting the road this summer and joining HARDY across North America on the mockingbird & THE CROW Fall Tour. Get ready for the tour & check out her new, must-have merch collection! The queen of "Bell Bottom Country" recently launched her Amazon Official Store with new, exclusive merchandise.

In addition to seeing her out on tour, you can find the rockstar on TV! Lainey made her acting debut in Season 5 of the hit show, "Yellowstone," which airs on Paramount.

Stream her latest album Bell Bottom Country and check out the performance with Jelly Roll of "Save Me" from the ACM's.
Get Our Newsletter
Sign up now for weekly updates on your favorite artists, music releases, live streams, content, and more.