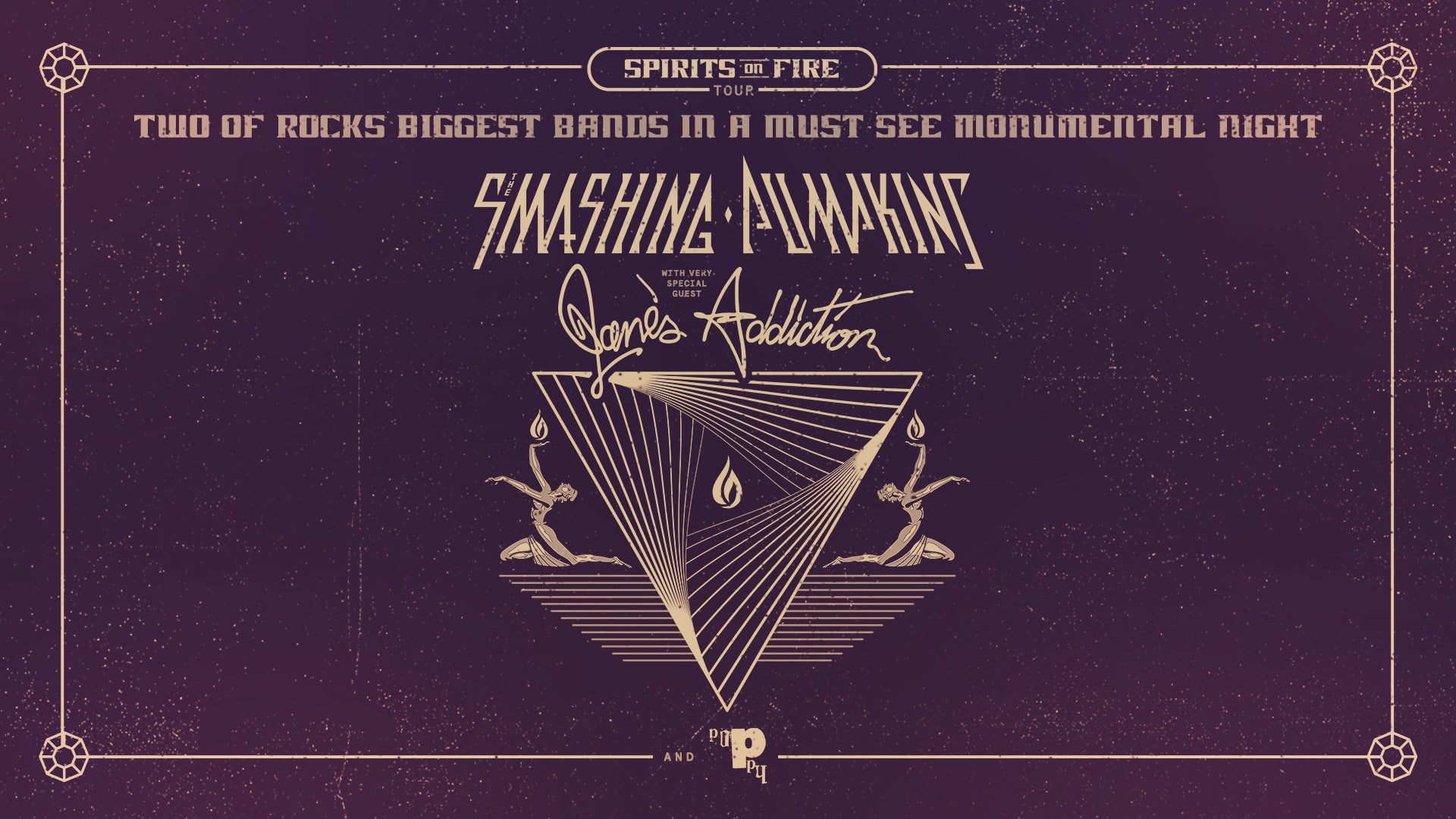 Smashing Pumpkins' Billy Corgan and Jane's Addiction's Perry Farrell - 1:1 Interview
Smashing Pumpkins' Billy Corgan and Jane's Addiction's Perry Farrell - 1:1 Interview
Catch the Smashing Pumpkins and Jane's Addiction live on the Spirits on Fire tour!
The Smashing Pumpkin's Billy Corgan and Jane's Addiction's Perry Farrell sit down for a wide-ranging chat that spans how their paths crossed in the early '90s to performing together on the Spirits on Fire tour and much more. Watch the full interview below.


Get ticket to see the Spirits on Fire Tour HERE.
Artists Featured
Get Our Newsletter
Join us daily for livestreams music, stories, and more from around the globe.