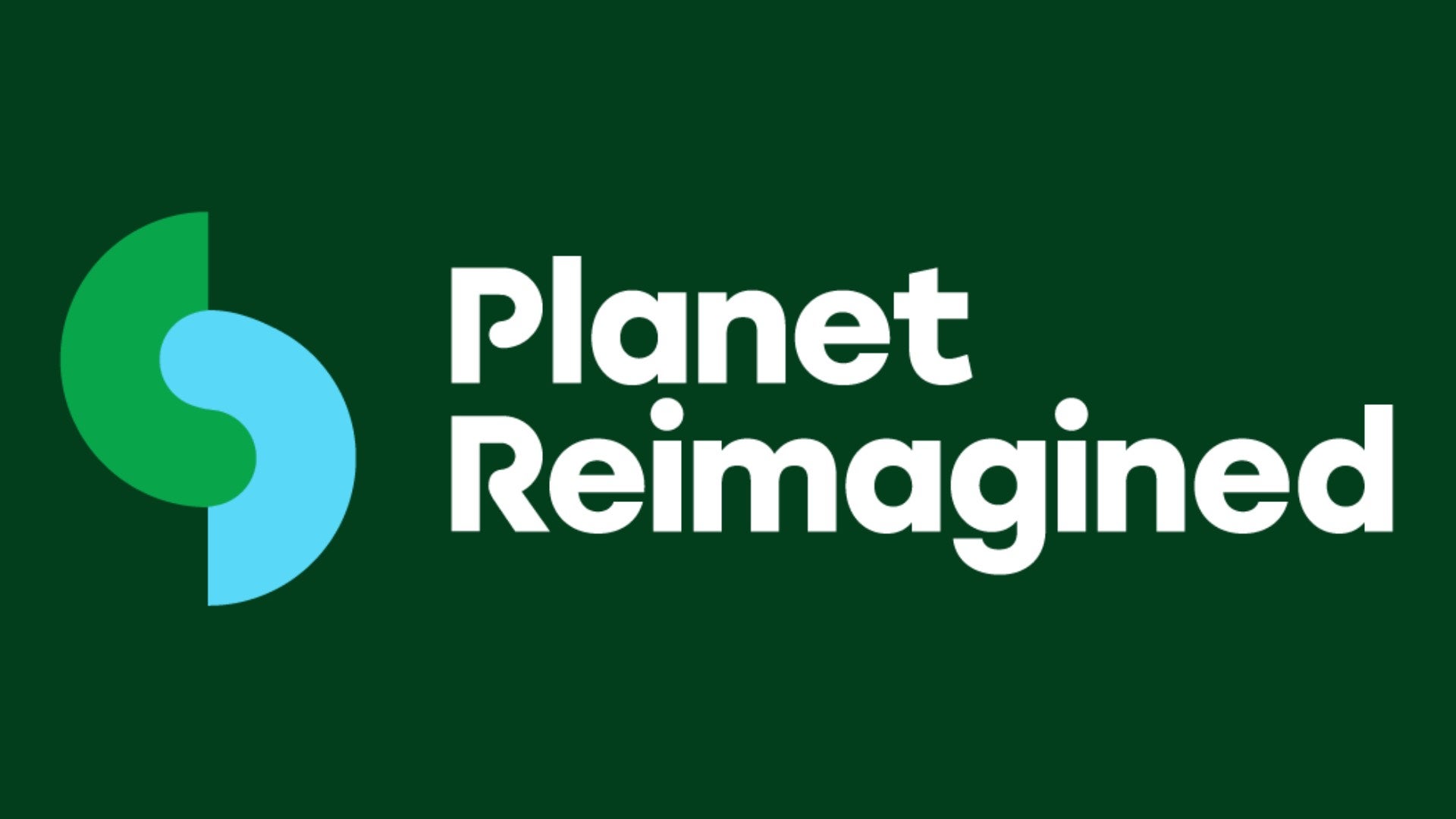 Planet Reimagined
Turning Thought Into Action: Showcasing Planet Reimagined's 2022 New Futures Fellows
Twelve passionate students—in Africa, Europe, Asia, and the Americas—are spending the summer exploring global and local responses to the climate crisis, supported by Planet Reimagined's New Futures Fellowship program. On September 8th, they will present their findings, as well as materials that advocate for their proposed solutions outside of academia.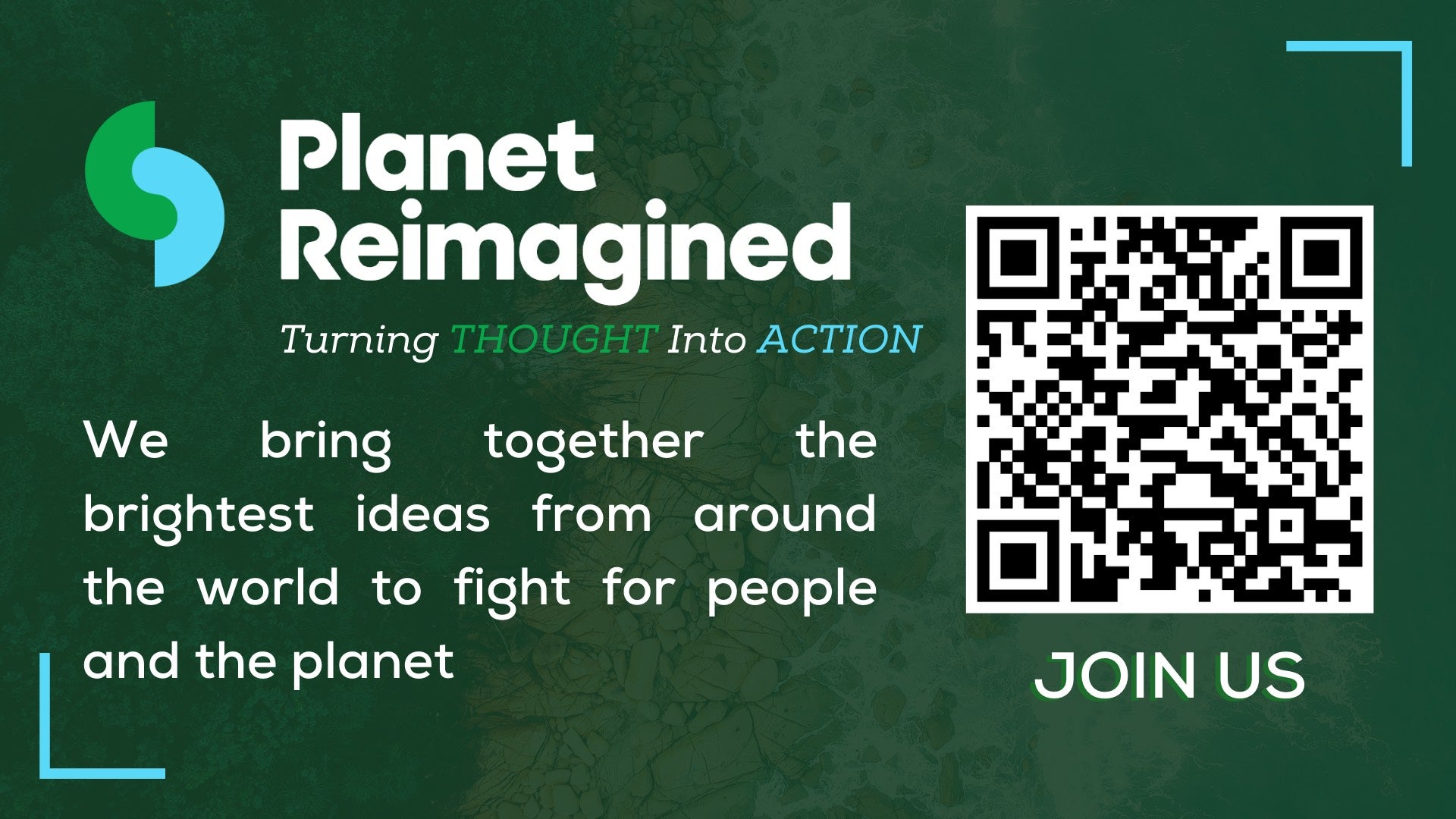 Here is the info, along with the link to RSVP:
Thursday, September 8th
11am-12pm ET
(4-5pm BST/8-9am PDT)
RSVP Here
You'll hear from them... about how they're undertaking research and
advocacy to fight the climate crisis and deliver fair solutions for people and the
planet related to the impact of climate change on youth mental health, the
carbon impacts throughout the lifecycle of a song, and how Web3 can offer a
new opportunity for climate education that includes everyone.
You'll hear from us... about how Planet Reimagined addresses climate
change, poverty and inequality through media, research, education and action.
You'll get a sneak peek... at the great videos and social posts the Fellows
created this summer to inspire movements and get their research into the
hands of decision-makers who can do something about it
Planet Reimagined is a start-up social impact venture led by multi-platinum
musician Adam Met.
Brought to you with support from Planet Reimagined's partners

Get Our Newsletter
Sign up now for weekly updates on your favorite artists, music releases, live streams, content, and more.