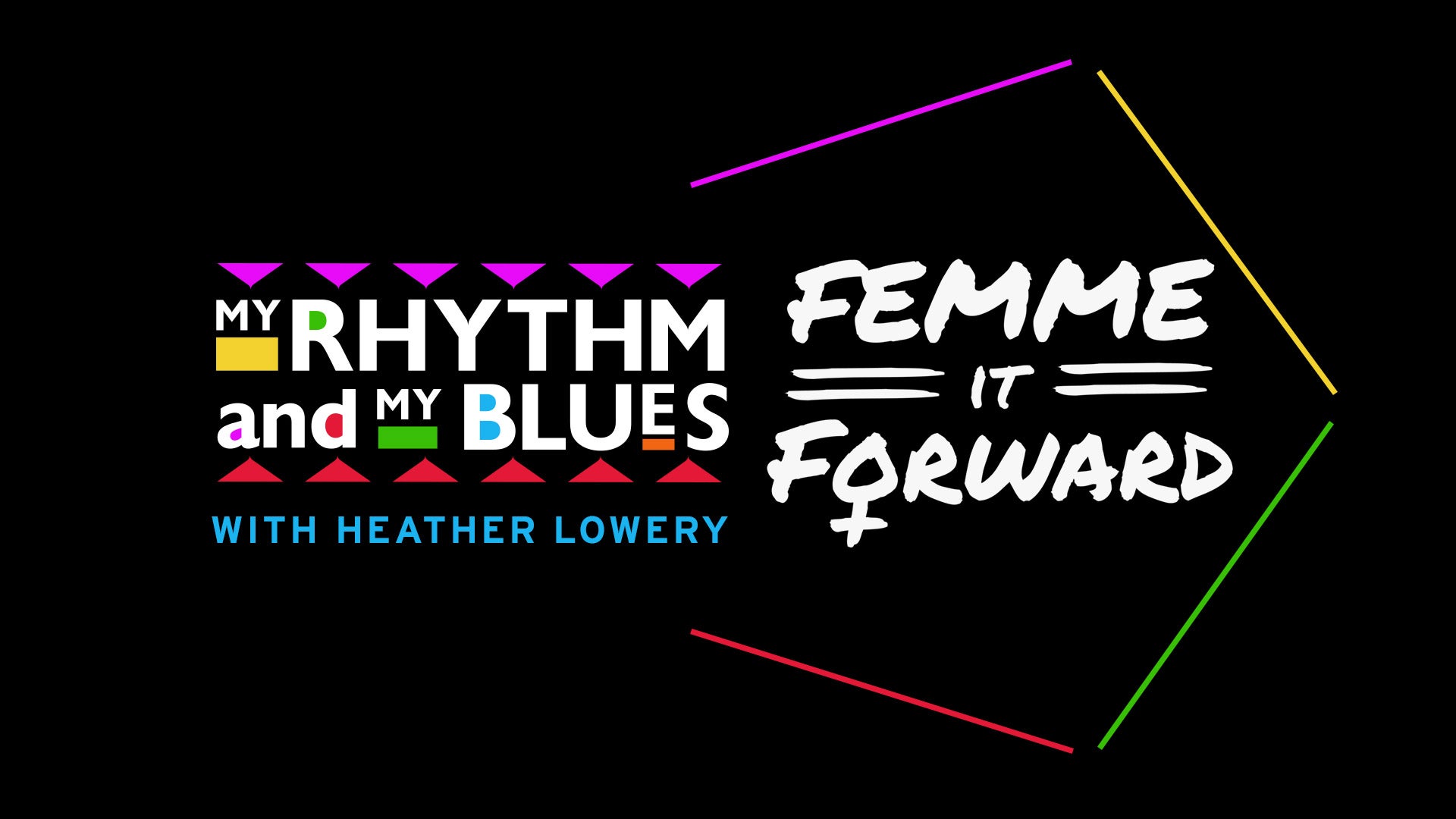 My Rhythm and My Blues: Femme It Forward with Heather Lowery
My Rhythm and My Blues: Femme It Forward with Heather Lowery
Watch the latest episode with the President, Founder, and CEO of Femme It Forward
My Rhythm and My Blues centers around artists and executives as they share deep, meaningful opinions on topics such as racial double-standards for artists, diversity within music companies, and the history of revolutionary songs. Heather Lowery, President, Founder, and CEO of Femme It Forward stars in the newest episode of My Rhythm and My Blues discussing her creation of Revolutionary Reads, successful collaborations with Verzuz for Brandy vs. Monica and Jill Scott vs. Erykah Badu, her passion for supporting diverse women in live music and much more.
The series will live on Live Nation's Live From Home, a virtual music hub keeping fans connected to their favorite artists featuring daily live streams, performances, new music and more.
Get Our Newsletter
Join us daily for livestreams music, stories, and more from around the globe.