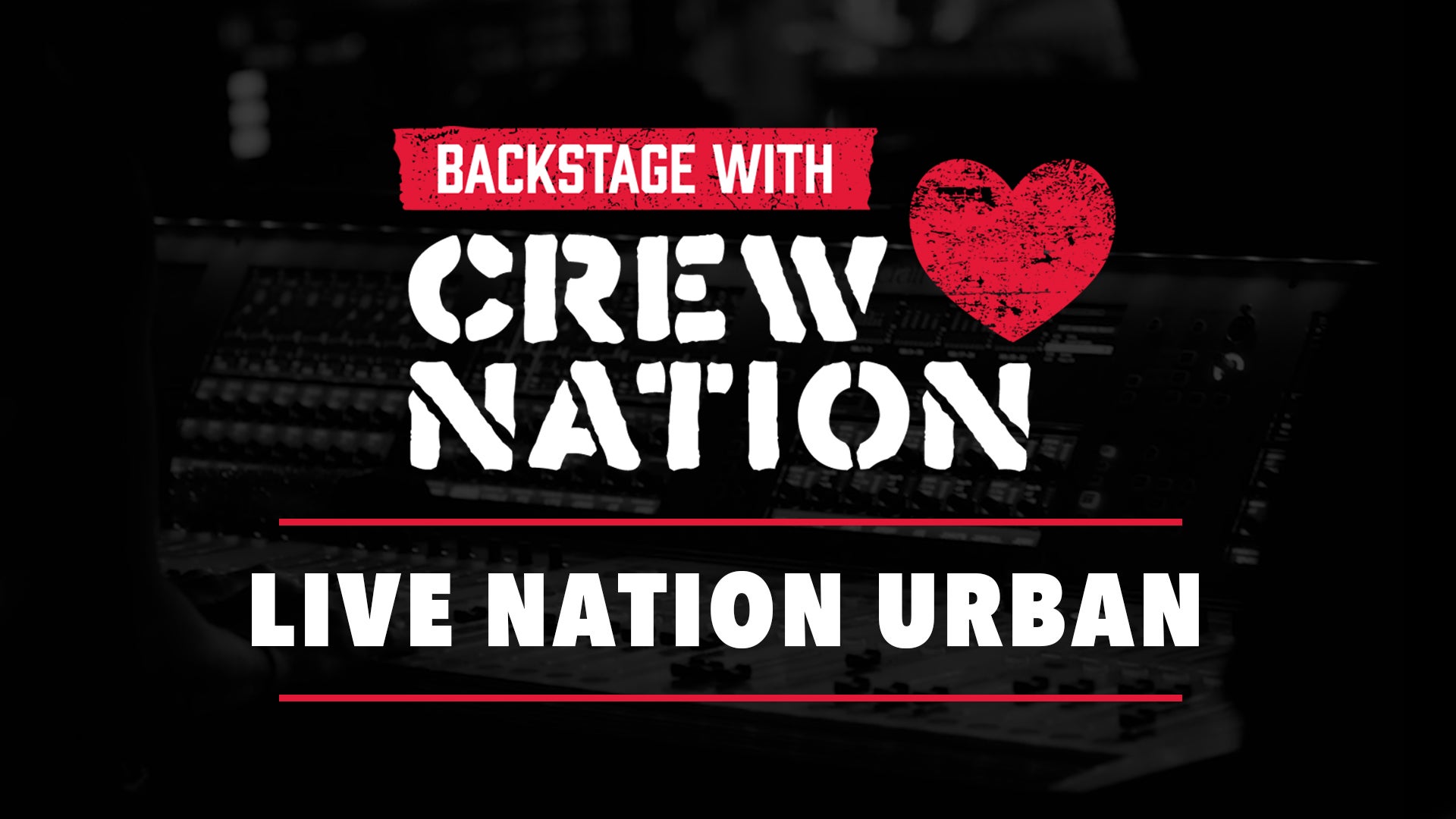 LIVE NATION URBAN ANNOUNCES THE LAUNCH OF THE BLACK TOUR DIRECTORY
LIVE NATION URBAN ANNOUNCES THE LAUNCH OF THE BLACK TOUR DIRECTORY
Live Nation Urban's President Shawn Gee Discusses Directory in Backstage with Crew Nation Video Series
Today, Live Nation Urban announces The Black Tour Directory, the most comprehensive industry resource developed to bolster inclusivity and expand opportunities for Black professionals and Black-owned companies in the world of live music.
This one-stop portal lists hundreds of qualified, experienced, and trusted Black tour managers, production managers, sound engineers, lighting experts, stage and set designers, stage managers, techs, travel agents, caterers, tour accountants, bus companies, security staff, and more. They may be found and contacted through the
official site
.
The Black Tour Directory enables festivals, producers, promoters, vendors, and venues to live up to an industrywide promise of inclusivity with a straightforward solution to diversifying the road once and for all.
Gee also hosted a very special "Backstage with Crew Nation" roundtable interview with a high-profile panel of respected voices. The panel comprised Curtis Battles [Founder, CEO of Curtis Battles Production], Tina Farris [Founder, CEO of Tina Farris Tours], Victor Reed Sr. [Founder, CEO of Global Event Production Network], and Michael "Huggy" Carter [Founder, CEO of MCG Productions]. Watch the discussion below.
Backstage with Crew Nation is a video series launched by Live Nation in conjunction with the
Crew Nation Fund
. While the majority of crew remain out of work due to the shutdown of events, the series highlights the voices that make up the resilient live music community and spotlights relationships between touring artists and the backstage crews that help them make their concert dreams a reality.
Stay tuned for more news from Live Nation Urban and The Black Tour Directory.
Get Our Newsletter
Sign up now for weekly updates on your favorite artists, music releases, live streams, content, and more.